Peter M. Rasmussen 916
an English speaking Freemasons Lodge
located in Worms, Germany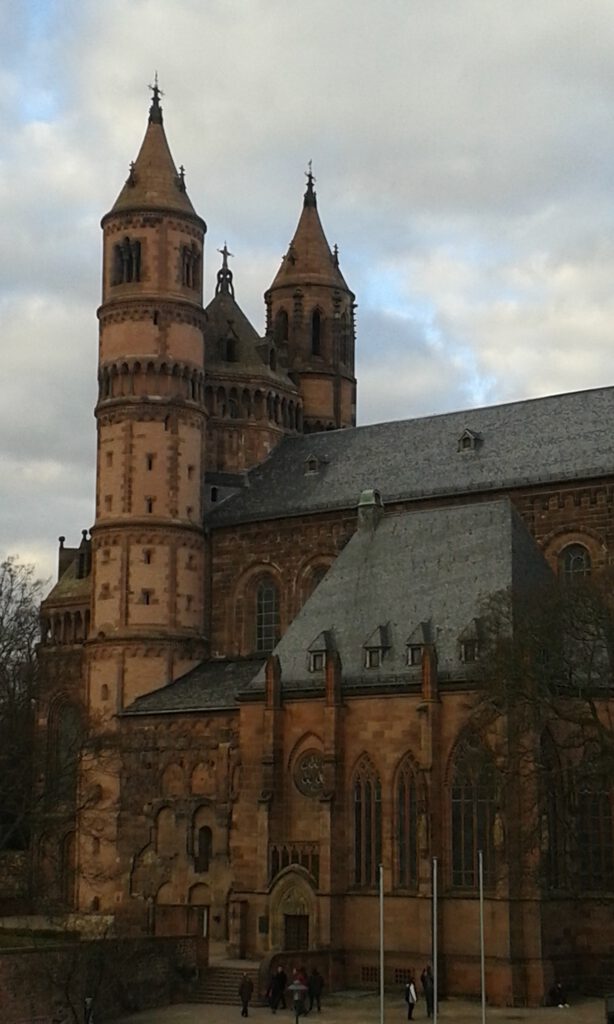 HISTORY of PETER M. RASMUSSEN LODGE 916 AF & AM
The Lodge was named Peter M. Rasmussen after the first Grand Master of the American Canadian Grand Lodge. Chartered on 25 March 1972 by the United Grand Lodges Germany, and given the Lodge number 916.
The first lodge Master was Worshipful Brother Edward D. Martin. Lodge built upon incredible history and deep rooted time honored Masonic customs and tradition.
PMR is known to be the "Most dynamic little Lodge in the ACGL" and holds its meetings on the first Tuesday of each month at 19:30 hours. The Lodge is located at Gasthaus "Zur Müllerei", Dürerstr 12, 67549 Worms, Germany.

Please come and join us at any time. Visitation and affiliation contribute as much to our stability as new initiation, passing or raising a candidate. "Imported" Masonic experience cannot only enrich but can also provide lifeline for the continuation of American Masonry overseas
Lodge Officers 2023- 2024
| | |
| --- | --- |
| Worshipful Master | WBro Lee Ajaye |
| Senior Warden | VWB Ward Williamson |
| Junior Warden | Bro Sebastian Hidalgo |
| Treasurer | Bro Rüdiger Glaser |
| Secretary | RWB Robert Young |